Choosing the right retirement option is one of the most important financial decisions a person will ever make.
Imperium Advice searches the whole of the retirement market to offer you the most appropriate advice and help you secure the best possible pension plan available to suit your unique circumstances. Whether you require a consistent, fixed income or are looking for the best potential growth of your pension pot, your Independent Financial Adviser at Imperium Advice is here to help you make sense of your options and identify the best strategy.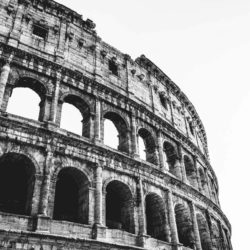 Drawdown
An invested retirement product that provides total flexibility to suit individual needs.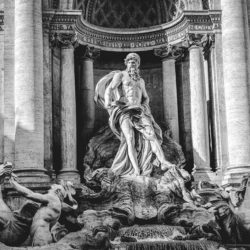 Pension Consolidation
Helping you to maximise growth potential and simplifying your income strategy.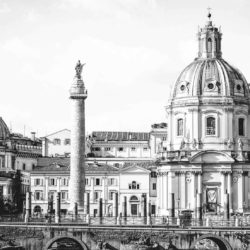 Passing On Your Pensions
Understanding the options you leave behind for your loved ones, to leave you peace of mind.